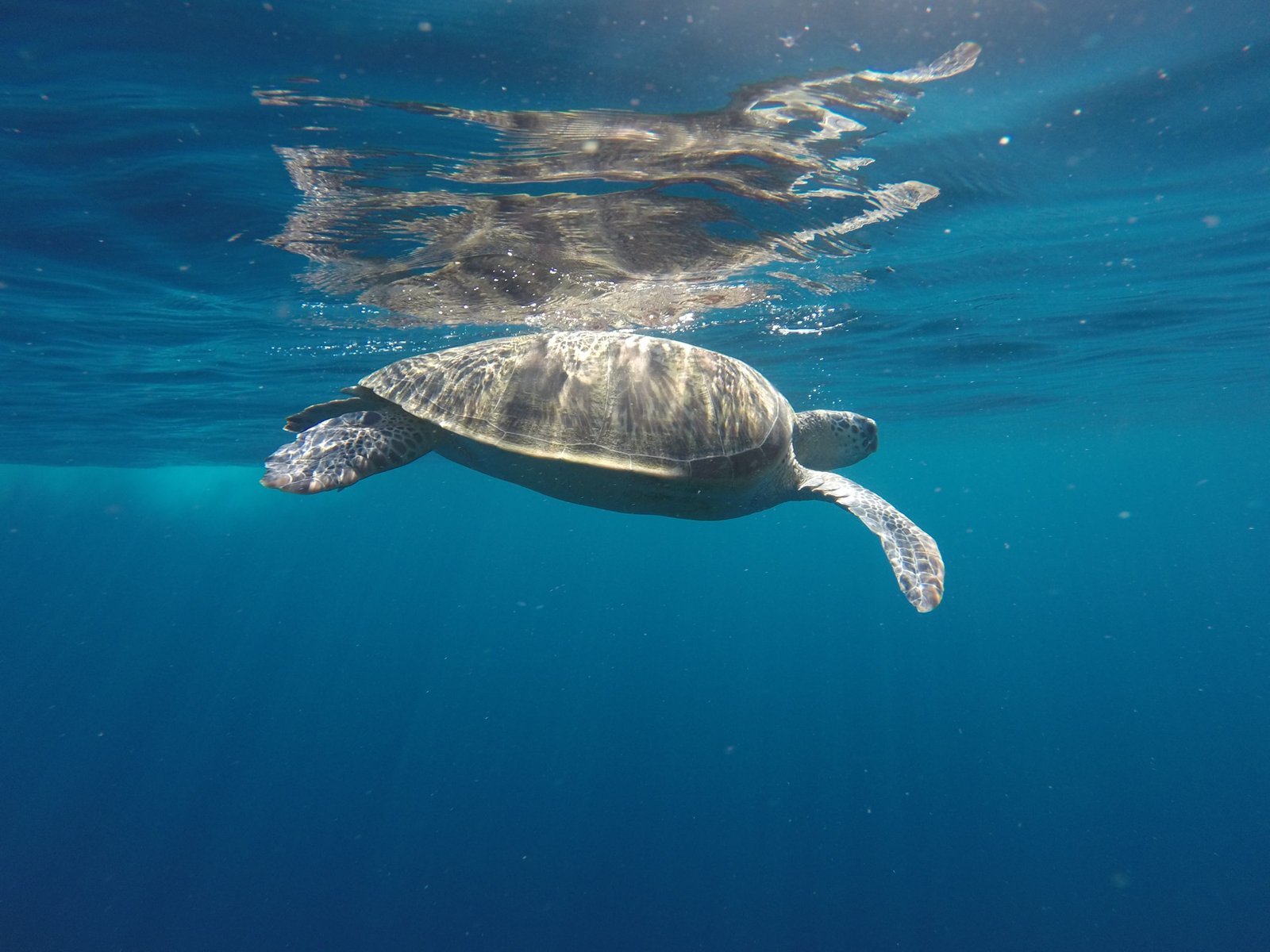 Spend the night at a beachfront resort on beautiful Gili Air on a private 2-day tour from Bali and explore all 3 Gili Islands on a private boat cruise with time to swim and snorkel.
Highlight 
Explore all three Gili Island on a private boat cruise
Snorkel with the colorful marine life off the coast
Relax at a beachfront resort and get a front-row seat for the sunset
Welcome to a 2-day tropical retreat to the Gili Islands from Bali, where you'll be immersed in the beauty of soft white beaches, vibrant marine life, and lush greenery. This getaway promises an escape from the hustle and bustle, allowing you to reconnect with nature and experience the tranquility of island living.
Day 1: Island Arrival and Beach Bliss
Morning: Begin your adventure by boarding a fast boat that will transport you from Bali to the enchanting Gili Islands. Feel the wind in your hair and the anticipation of the tropical paradise awaiting you.
Afternoon: Upon arrival, take a leisurely stroll along the pristine white-sand beaches, surrounded by the natural beauty of the islands. Feel free to bask in the sun and embrace the laid-back atmosphere.
Evening: Check into your beachfront resort, where you'll spend the night. Unwind and relax as you listen to the gentle melodies of the waves lapping against the shore. Enjoy a breathtaking sunset that paints the sky with vibrant hues.
Day 2: Departure with Lasting Memories
Morning: Wake up to the sound of the sea and savor a delicious breakfast at your beachfront accommodation. Take in the serenity of your surroundings and make the most of your final moments on the islands.
Late Morning: As the clock approaches 10 a.m., it's time to bid farewell to the Gili Islands. Board the fast boat once again and embark on a scenic journey back to Bali.
Afternoon: Reflect on the memories of your island retreat as you cruise through the crystal-clear waters. Feel free to capture some last-minute photos of the breathtaking scenery.
Evening: Arrive back in Bali, bringing an end to your 2-day tropical getaway. Cherish the memories of white-sand beaches, vibrant marine life, and the sense of tranquility that the Gili Islands provided.
Includes:
Fast Boat Transfer: Enjoy a comfortable and speedy journey from Bali to the Gili Islands and back.
Accommodation: Stay in a beachfront resort, immersing yourself in the natural beauty of your surroundings.
Meals: Indulge in a delicious breakfast to start your day right.
Sunset Experience: Witness the beauty of a Gili Islands sunset from the comfort of your beachfront resort.
Pack your bags for an unforgettable journey where the sun, sea, and sand create the perfect backdrop for a tropical escape.
Important information
What should I bring?
Sunglasses
Swimwear
Towel
Camera
Sunscreen
Cash